29 tags
26 tags
30 tags
23 tags
25 tags
14 tags
18 tags
21 tags
30 tags
30 tags
30 tags
30 tags
30 tags
25 tags
30 tags
30 tags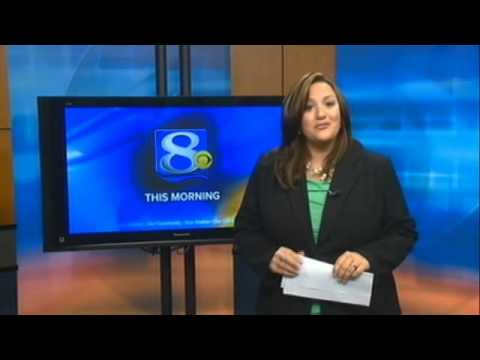 30 tags
30 tags
30 tags
29 tags
30 tags
28 tags
30 tags
23 tags
My christmas present to tumblr
dmterminology: I will design a custom logo or tattoo for whoever re blogs this before December 28. It will be based on your blog. I dont care how many people reblog and i appologize ahead of time if im drawing for the next five years. I DO promise an art thing for whoever reblogs(assuming you dont delete your page or some thing). You can count on it! c;
29 tags
28 tags
29 tags
Australia: Midnight in New Zealand. The apocalypse is upon them. Let us have a moment for our fallen cousin.
New Zealand: HEY GUYS GUESS WHAT, STILL ALI-
Australia: She fought a valiant battle, but alas is no more.
New Zealand: Guys? I'm fine, nothing-
Australia: We will never forget our fair neighbour.
New Zealand: No, seriously.
Australia: It is only us left now.
New Zealand:
Australia: 'Straya.
24 tags
30 tags
30 tags
30 tags
30 tags
30 tags
30 tags
30 tags
30 tags
30 tags
30 tags
30 tags
30 tags
26 tags
30 tags
24 tags
23 tags
30 tags